About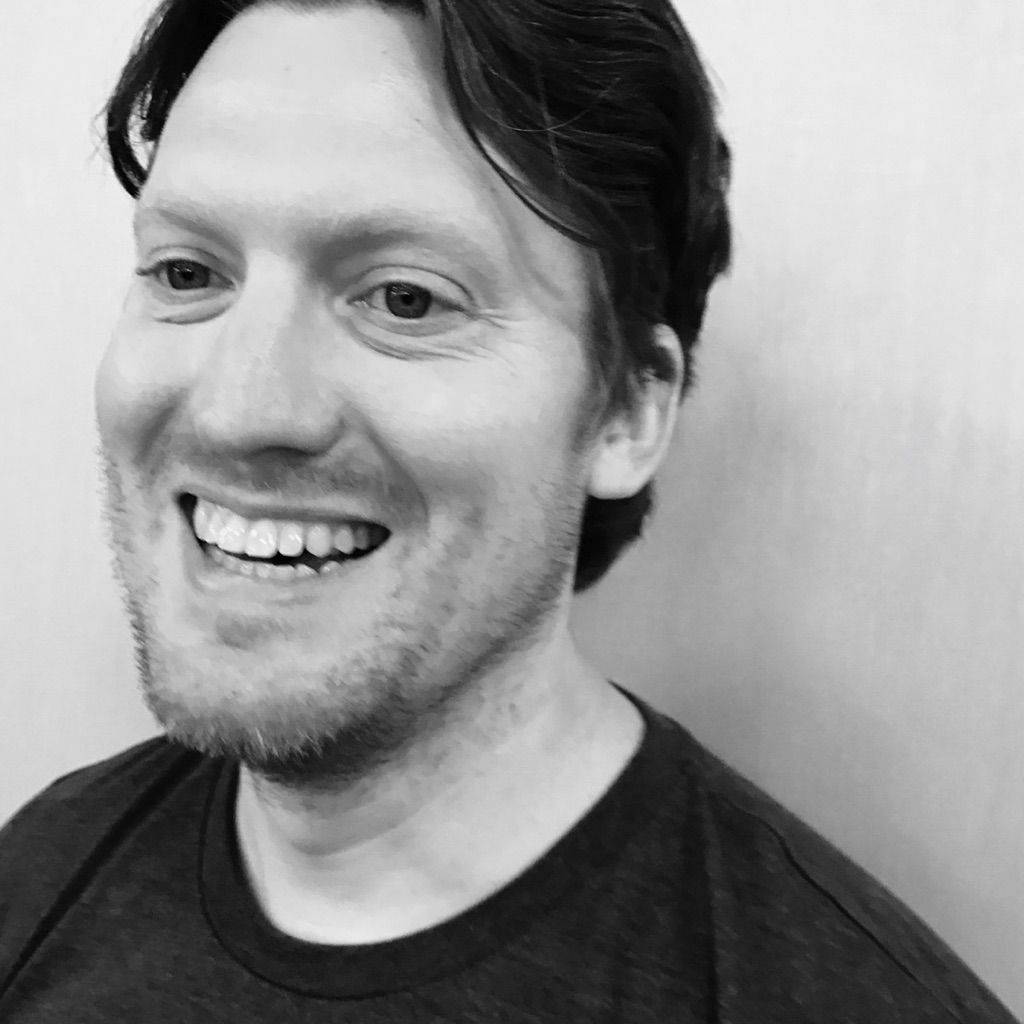 Jeff Triplett is a developer living and working out of Lawrence, Kansas. Originally from Sarcoxie, Missouri, he studied Computer Science, Networking, CADD, and Graphic Design at MSSU after which he lived and worked in Joplin, Missouri.
Jeff is a partner and consultant at REVSYS where he specializes in Python, Django, Docker, performance, scaling, and team management.
Present
I was voted in by the community as a Board of Director for The PSF in 2018.
I have been a developer for one of the premier Django consulting agencies since 2011. In 2019, I became a Partner.
I am one of the three co-founders of DEFNA and I have served as the President of the Board since 2015.
I was named a PSF Fellow Member in January 2019.
I joined the committee in 2016 as a member and I have served as co-chair since the end of 2016.
I was nominated in 2015 and have served as a member ever since.
I joined the PSF in 2015.
I have dabbled with open source since 2007.
Writing
5 favorite open source Django packages
Conference & Event Organizing
Interviews & Mentions
Past
DjangoPony.com
I'm the co-creator of the Django Pony website and helped add fuel to the fire to the Django meme.
Mediaphormedia (The World Company subsidiary)
I joined The World Company in 2007 to work at Django Project's's birth place. As a Senior Developer, I worked on Ellington CMS and Ellington Marketplace.