About
Hello! I'm Jeff Triplett. I live in Lawrence, KS. I am a consultant (Python, Django, performance, scaling, and management) at REVSYS.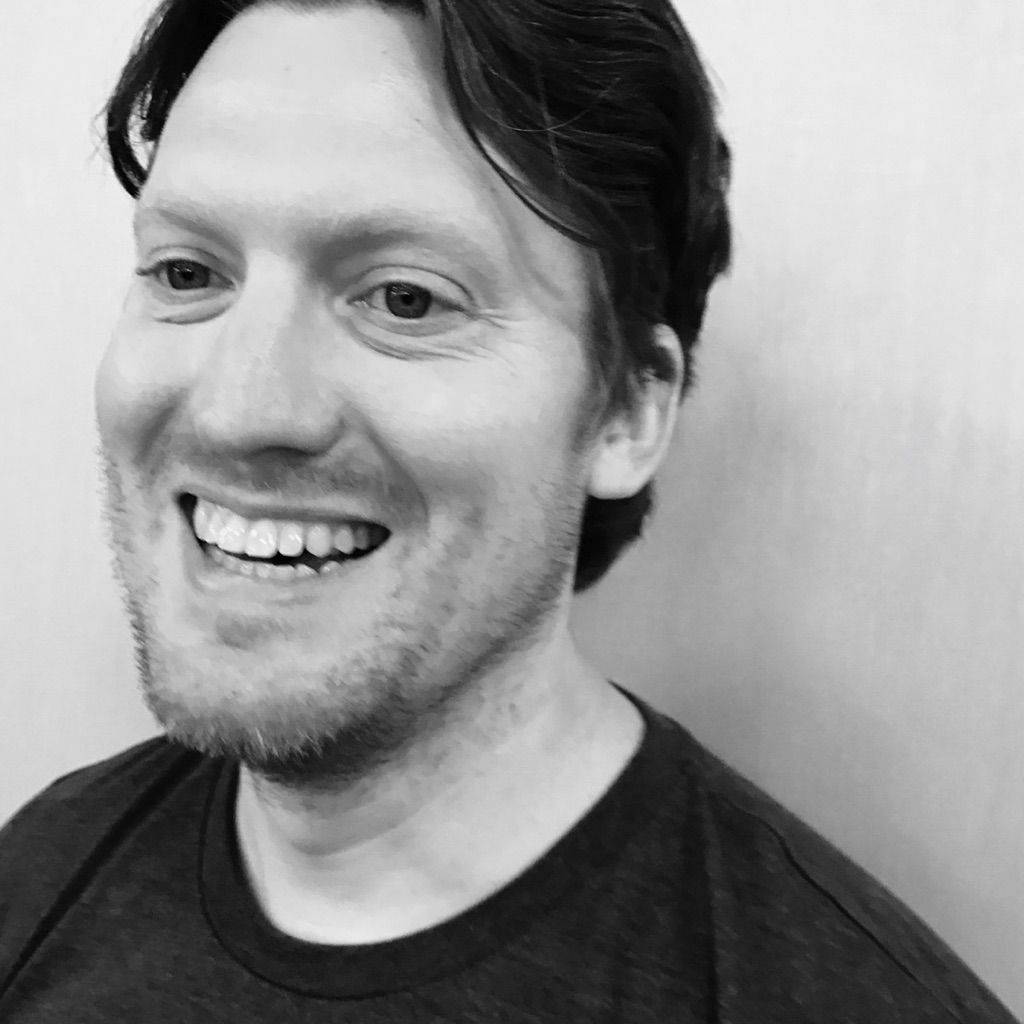 Image courtesy of Melanie Crutchfield.
I grew up in rural Sarcoxie, MO.
Present
I was voted in by the community as a Board of Director for The PSF in 2018.
I have been a developer for one of the premier Django consulting agencies since 2011. In 2019, I became a Partner.
I am one of the three co-founders of DEFNA and I have served as the President of the Board since 2015.
I was named a PSF Fellow Member in January 2019.
I joined the committee in 2016 as a member and I have served as co-chair since the end of 2016.
I was nominated in 2015 and have served as a member ever since.
I joined the PSF in 2015.
I have dabbled with open source since 2007.
Writing
5 favorite open source Django packages
Conference & Event Organizing
Interviews & Mentions
Past
DjangoPony.com
I'm the co-creator of the Django Pony website and helped add fuel to the fire to the Django meme.
Mediaphormedia (The World Company subsidiary)
I joined The World Company in 2007 to work at Django Project's's birth place. As a Senior Developer, I worked on Ellington CMS and Ellington Marketplace.